Omm Again Boutique
Green Lotus Foundation fundraiser
for yoga training scholarships
At the Omm Again Boutique you will find cherished gently-used home décor, art, jewelry, and more. All proceeds will fund yoga teacher trainings for those who need some extra support.
Thanks to all who supported our sale.
Open by appointment and for one more day!
Saturday, December 8, 9 a.m. - 4 p.m.

720 Main Street, Suite 101, Mendota Heights (next to Caribou)

Our non-profit is dedicated to supporting new teachers in a diverse world
Since the inception of Green Lotus in 2007, we dreamed of establishing a 501c3. The vision called for it to provide dollars for teacher-training scholarships so that the healing powers of yoga from asana to meditation could expand more quickly with professionalism and compassion. It also identified other needs such as helping to create access to yoga for special populations through workshops and events.
Now the dream is reality. Yoga is finding its way into every facet of public and private life. Why? Because it works, and rigorous research being conducted at prestige universities and by the federal government, including the Department of Defense, is proving that. The mind/body/spirit connection is powerful and available to us all. Taking the healing and empowering science of yoga to communities everywhere demands training teachers from diverse backgrounds and with diverse dreams. At Green Lotus, teachers are preparing to make it possible for many people to be introduced to yoga by meeting their special needs. That is what our foundation is devoted to supporting.
Omm Again Boutique will be open December 8th - and by appointment.
Our first day saw a little snow, so we are opening again on Saturday, December 8 to seed our new Green Lotus Foundation as a pop-up Boutique in The Village where our Mendota Heights Center is located. Specifically, Omm Again Boutique will be in the space next to Caribou Coffee in The Village, just across from the public square at 720 Main Street.
It will offer home decor, art, jewelry, furniture, and other gently used items MB and Marcia, and a few dear friends, collected over lifetimes locally and in our world travels. The pieces range from the grand - an 1800s Swedish cabinet spotted in an Upper East Side Manhattan antique store by Marcia in the 1980s; a Federalist one from MB's family; a handcrafted bookcase from Italy ordered by Marcia in 2000 - to the petite and precious - pristine hats from the mid-20th century in their original Dayton's boxes (oh, for those stores to return!) that belonged to MB's grandmother; textiles from India and Bali; and books, dinnerware, scarves, candlesticks, holiday items, "clothes as art", and much, much more.
Every dollar raised will seed our Green Lotus Foundation. So many wonderful people long to take yoga teacher training - and are experienced enough to do it - and just need a little help. So many groups long for dedicated workshops and events to help ease their entry into yoga for reasons of health, anxiety and depression, modesty, and language barriers, for example. Over time, these funds will help to establish new programming to even better serve the communities Green Lotus calls home.
What you buy, we will earmark dollar by dollar for the fund.
Another way to give is possible and appreciated
You also may make a tax-deductible donation to Green Lotus Foundation by check or cash any time as well. We can help you with that on December 1 and any other day.
View some of the items for sale at the Omm Again Boutique December 8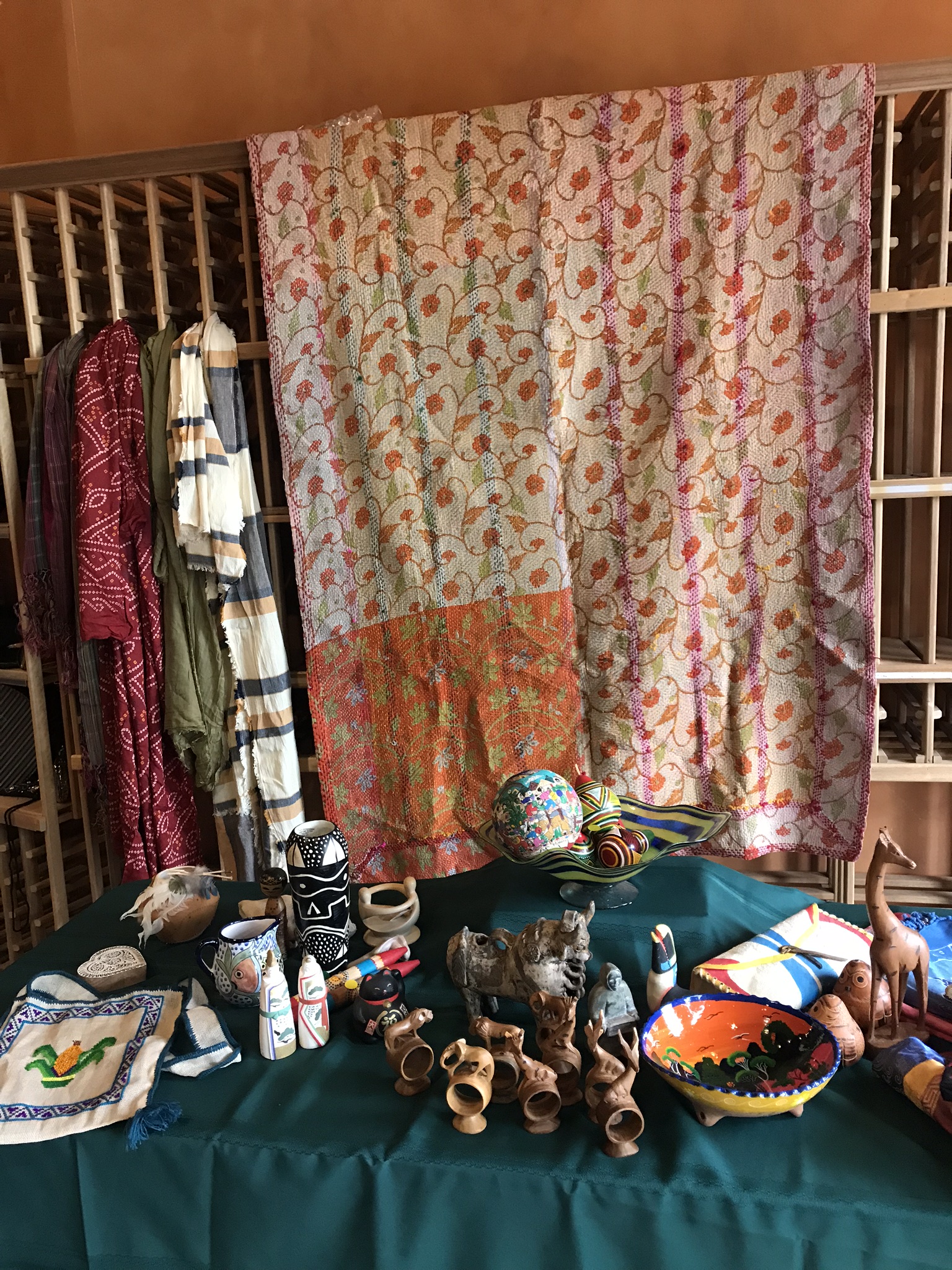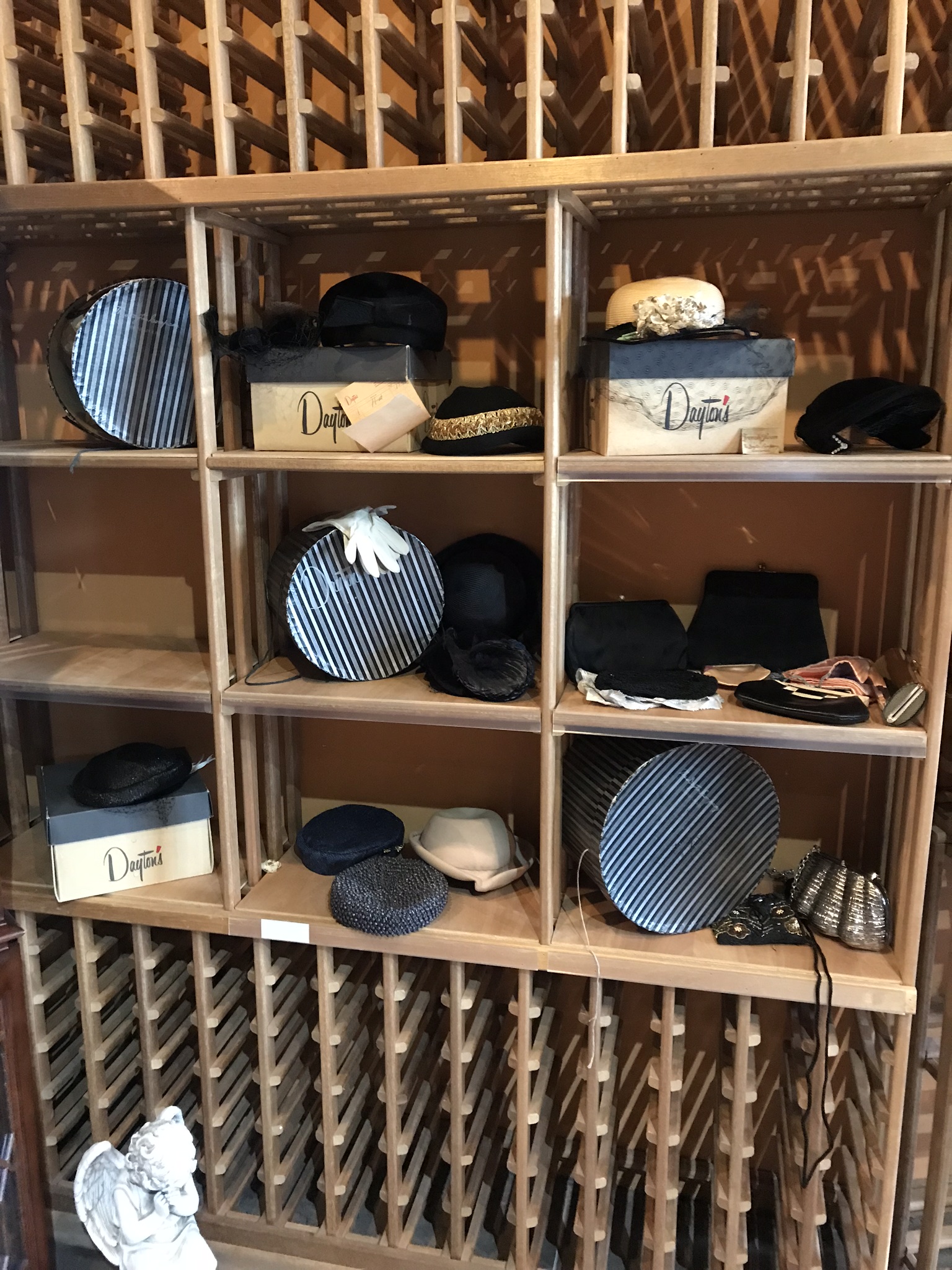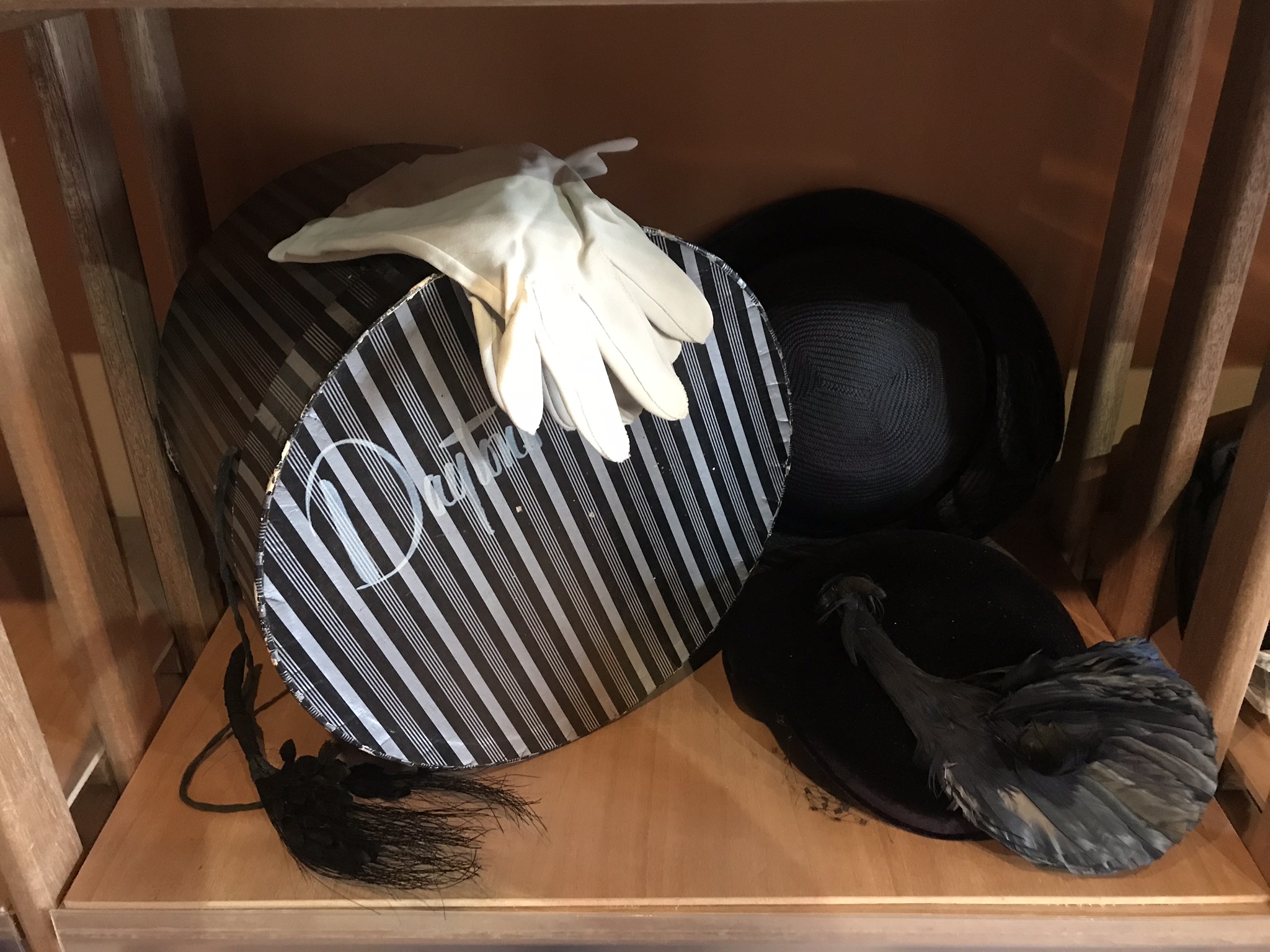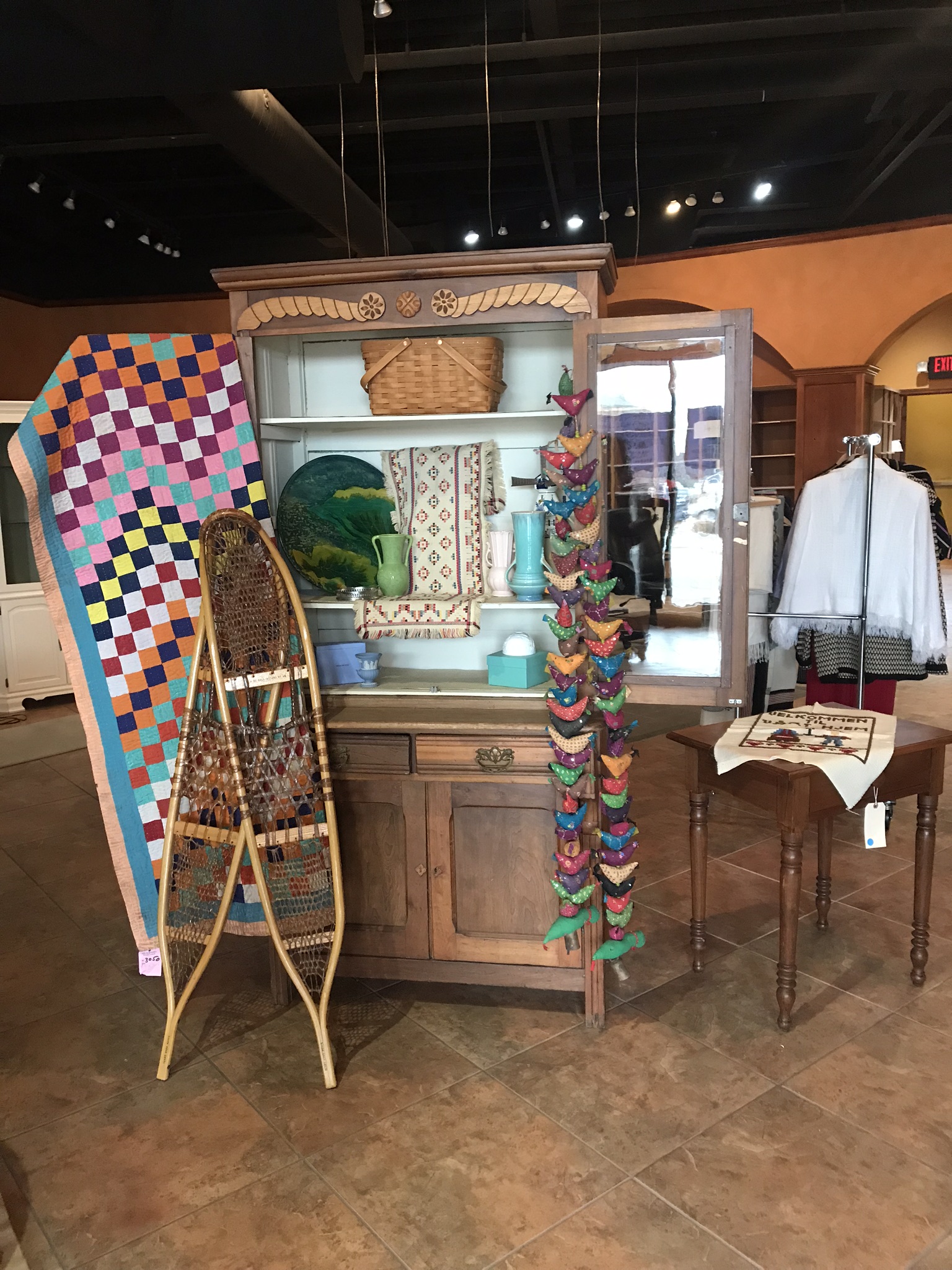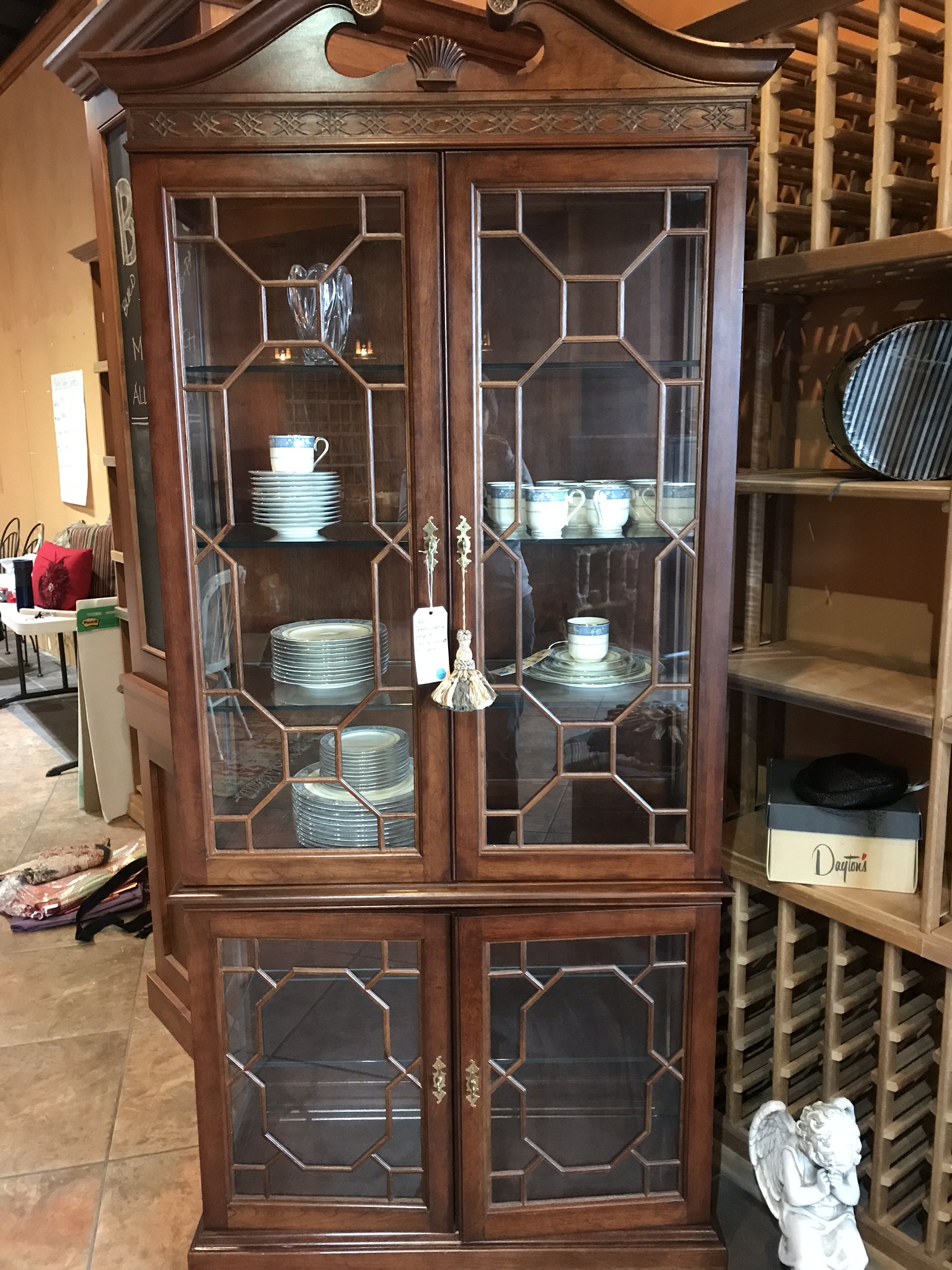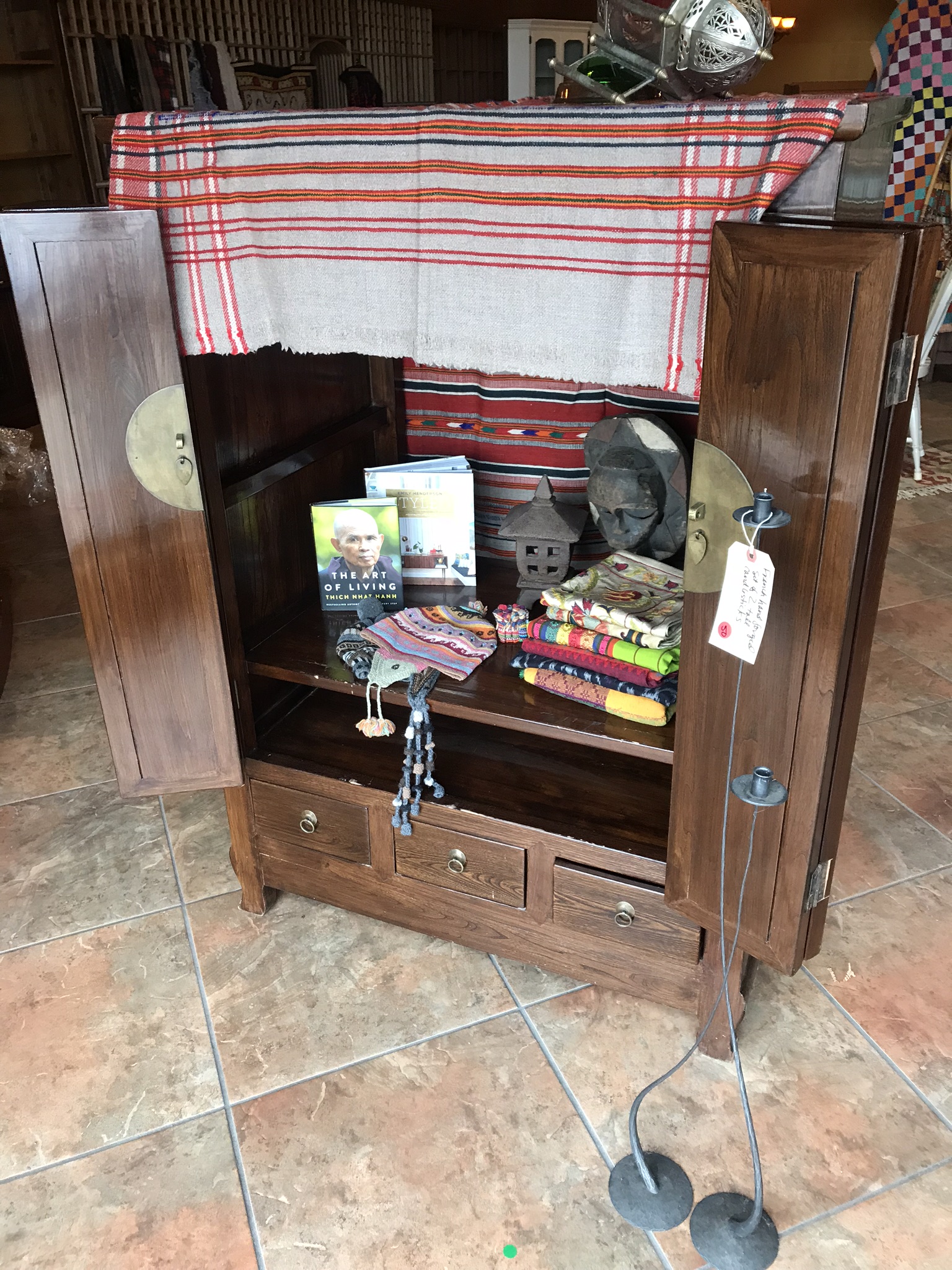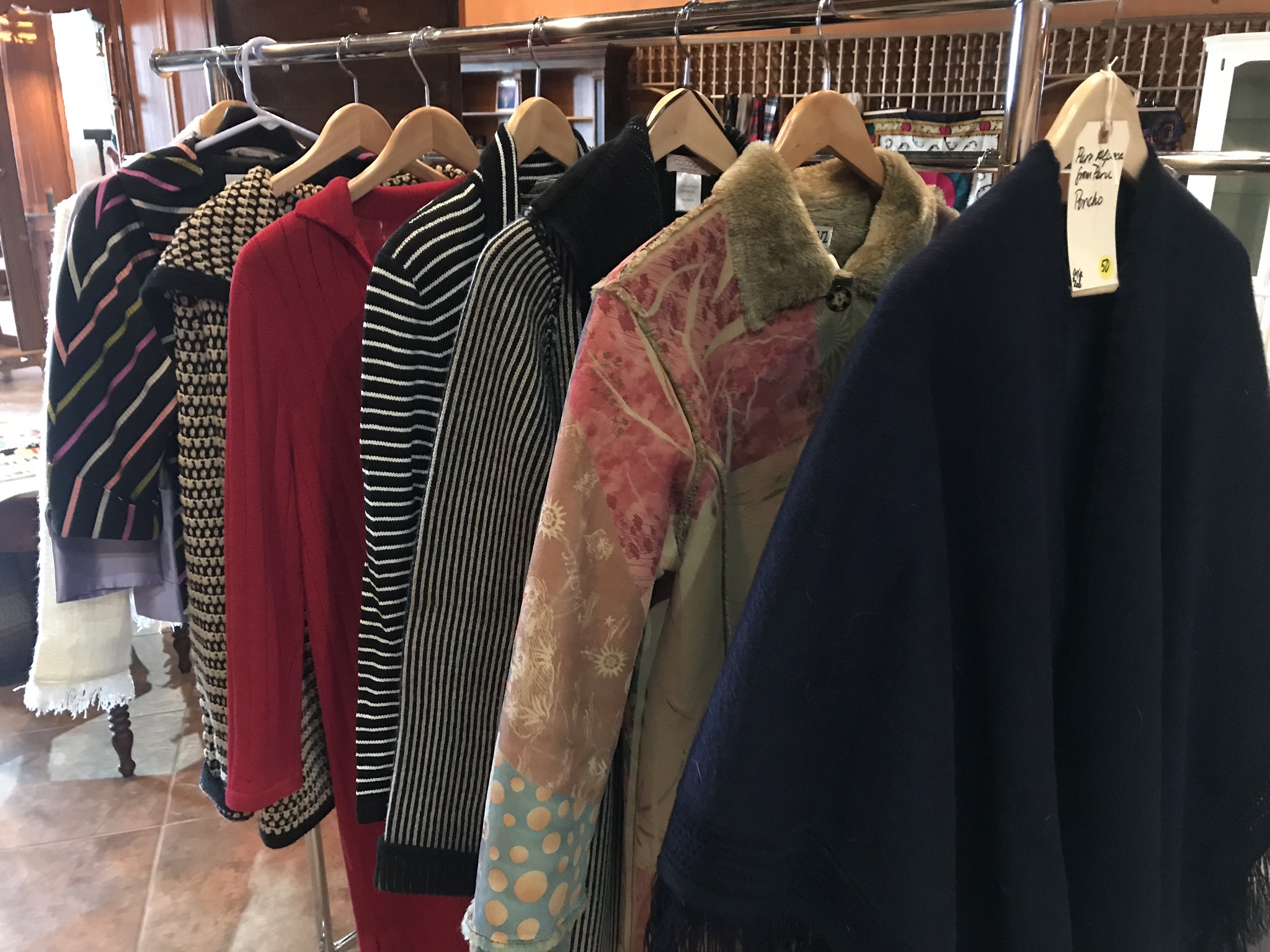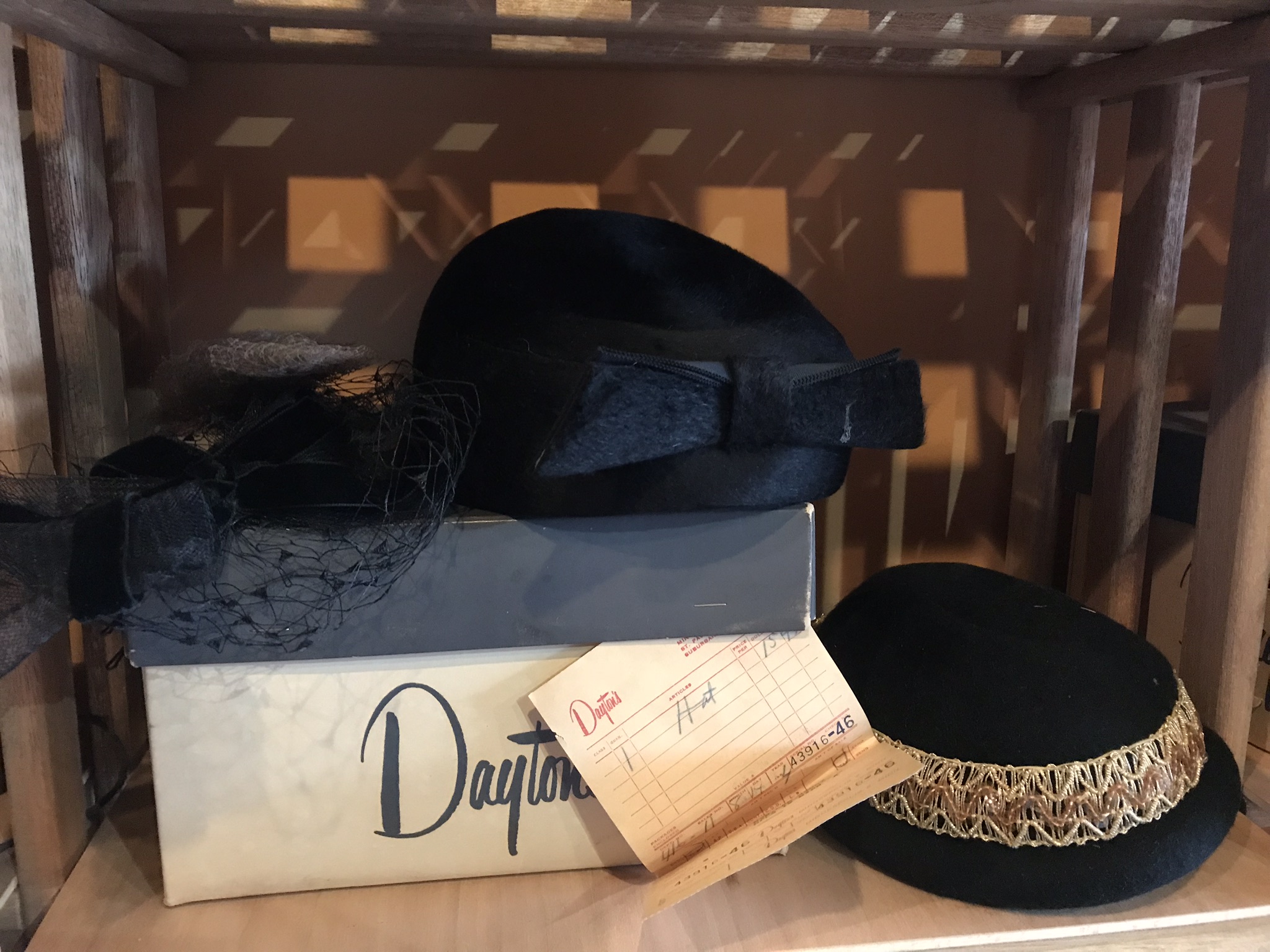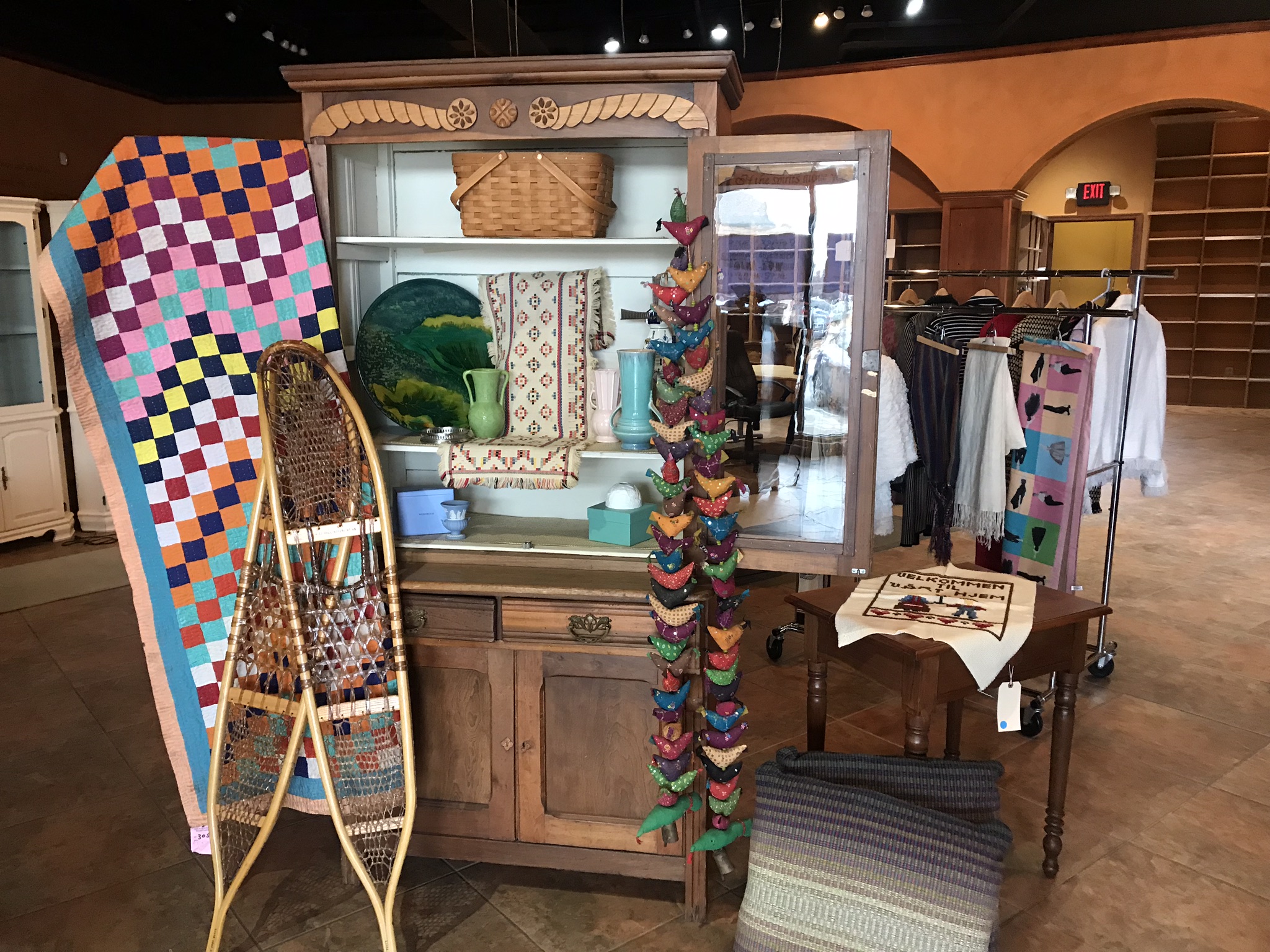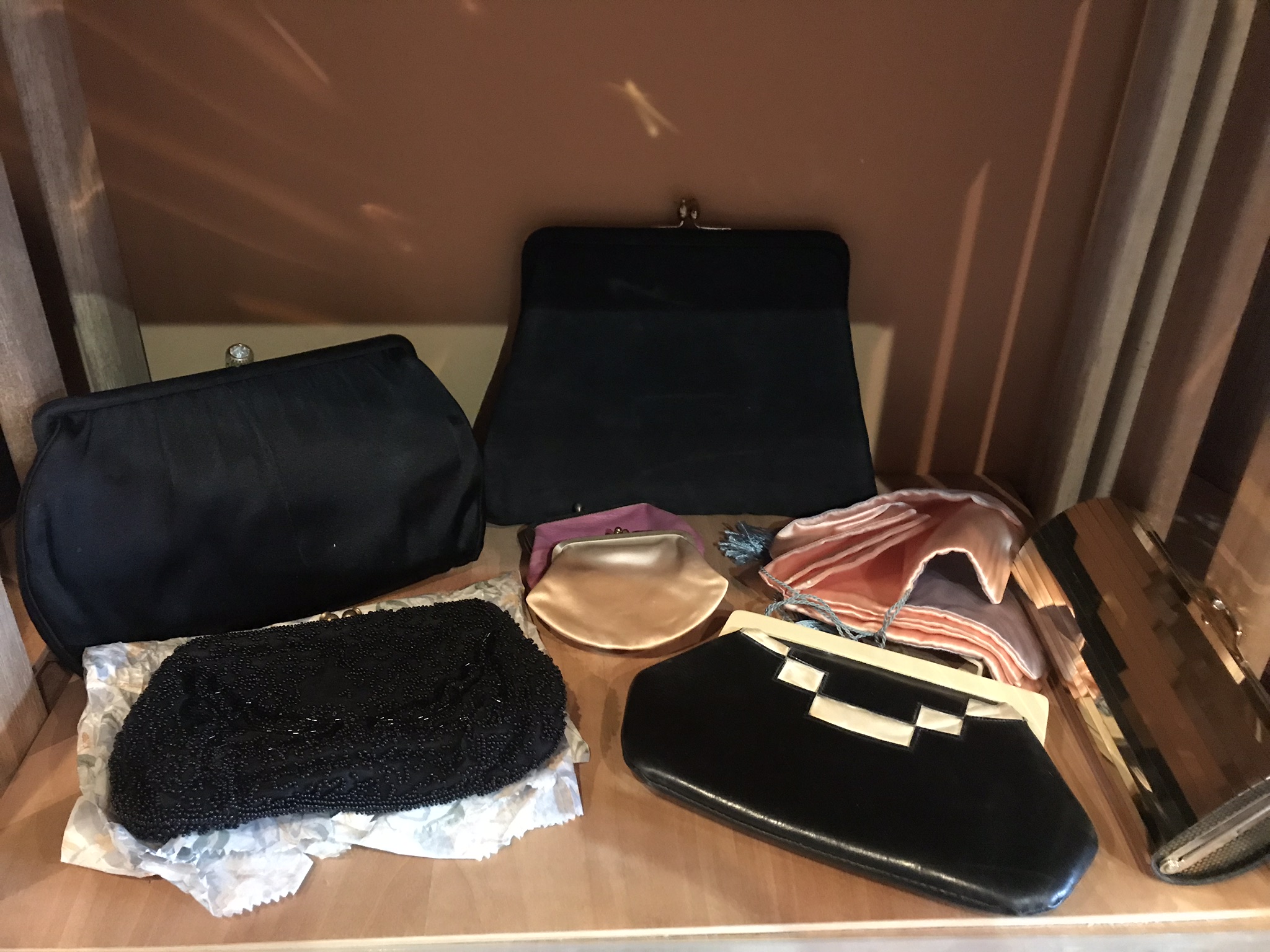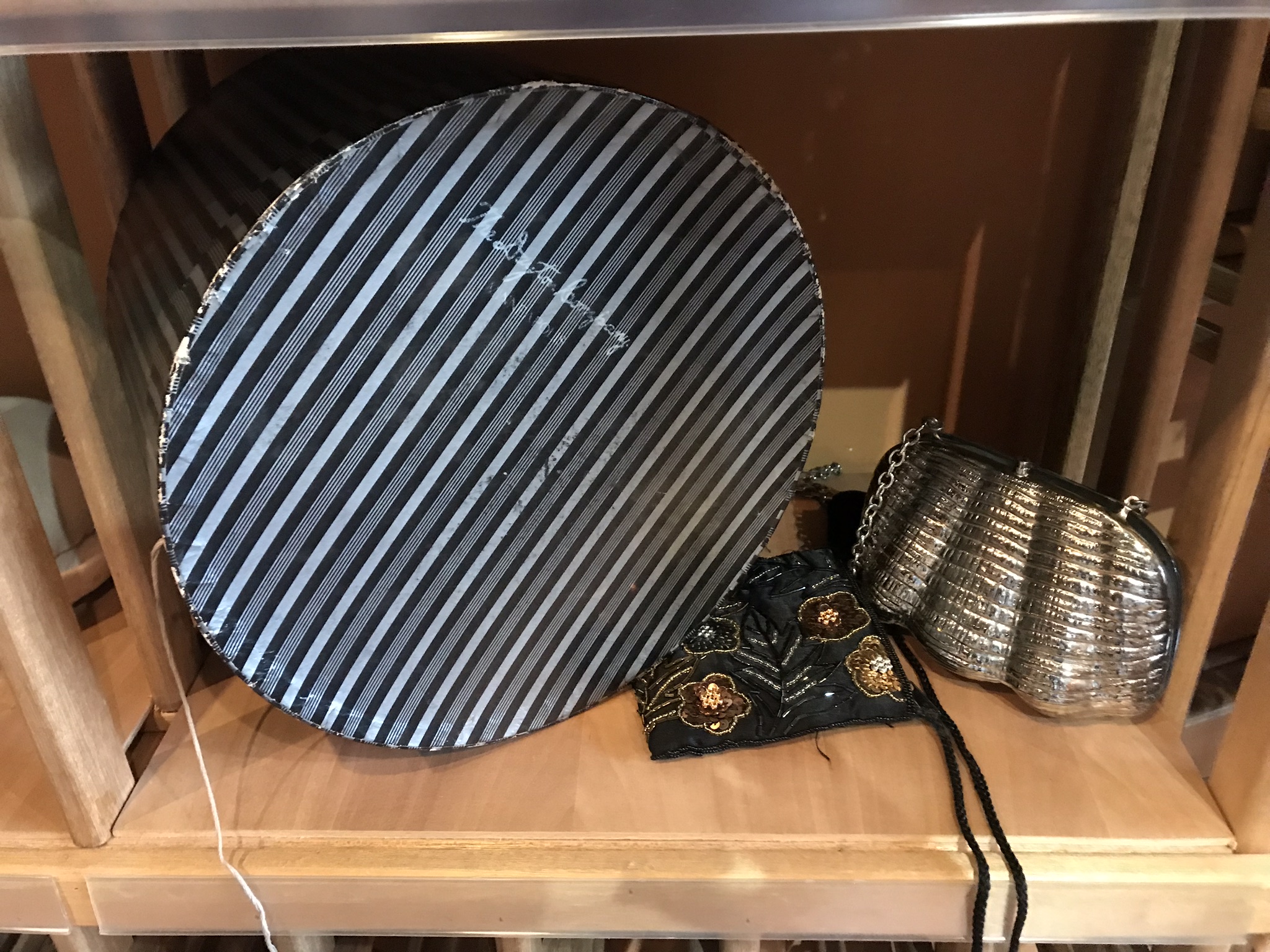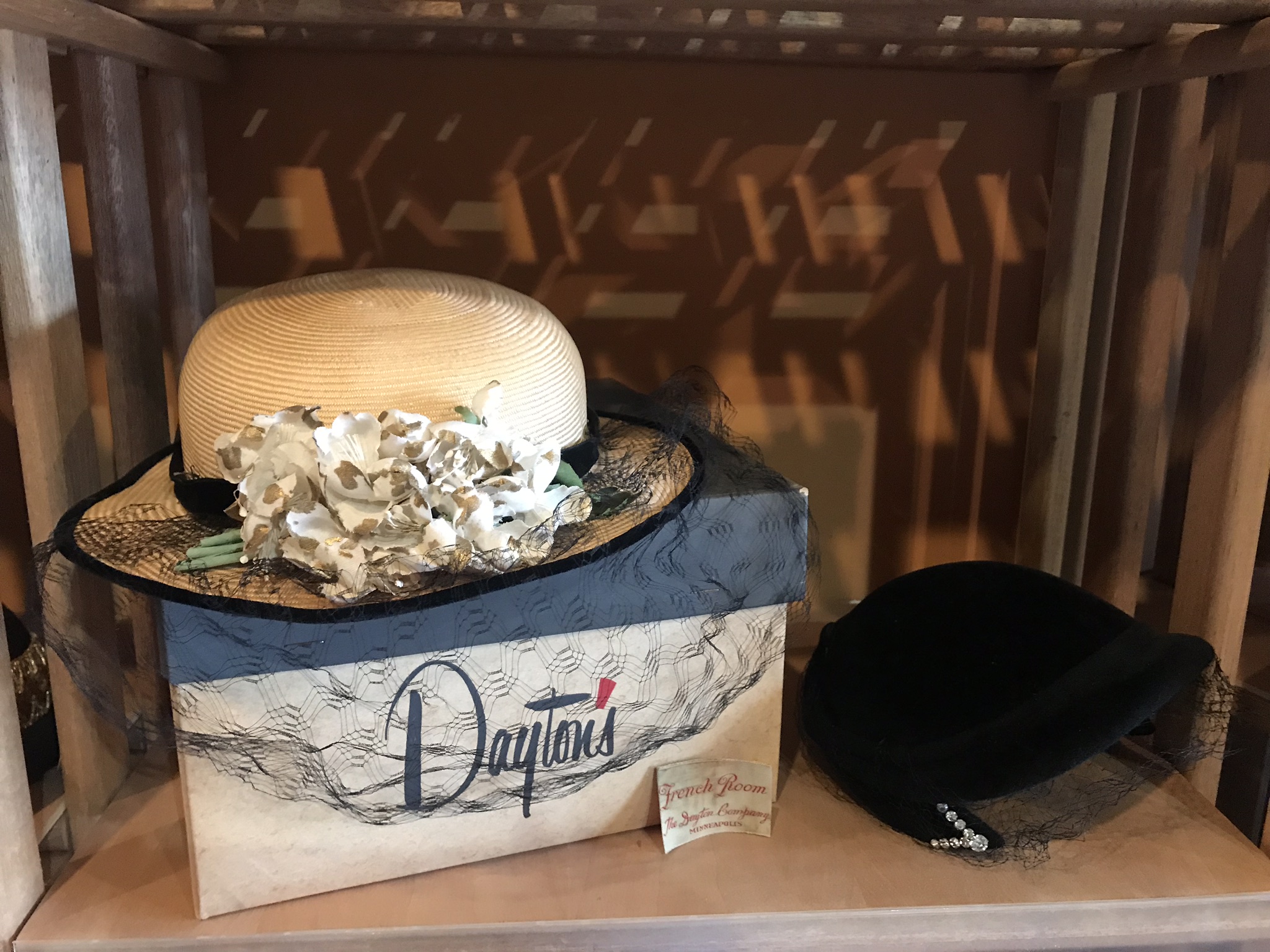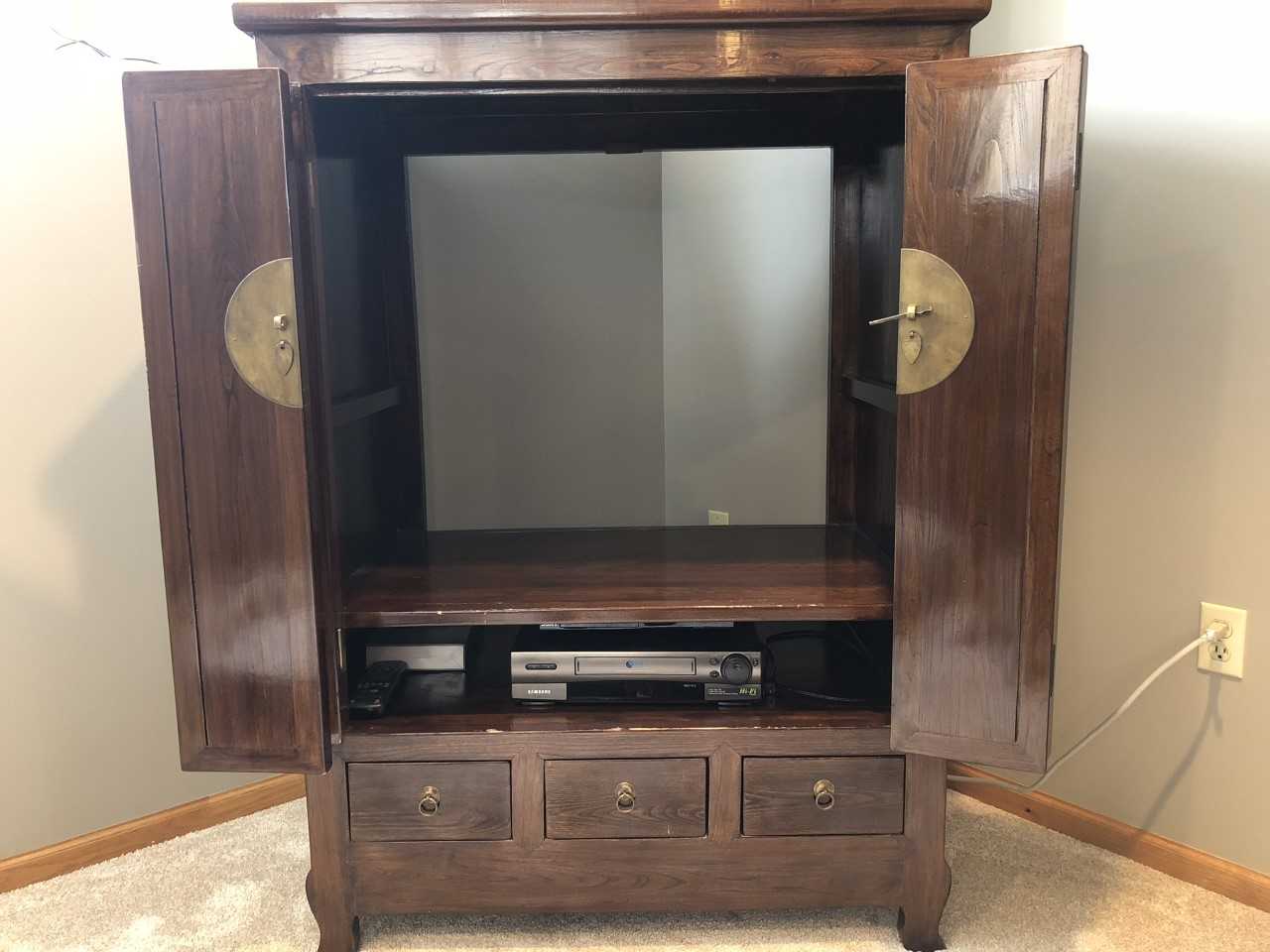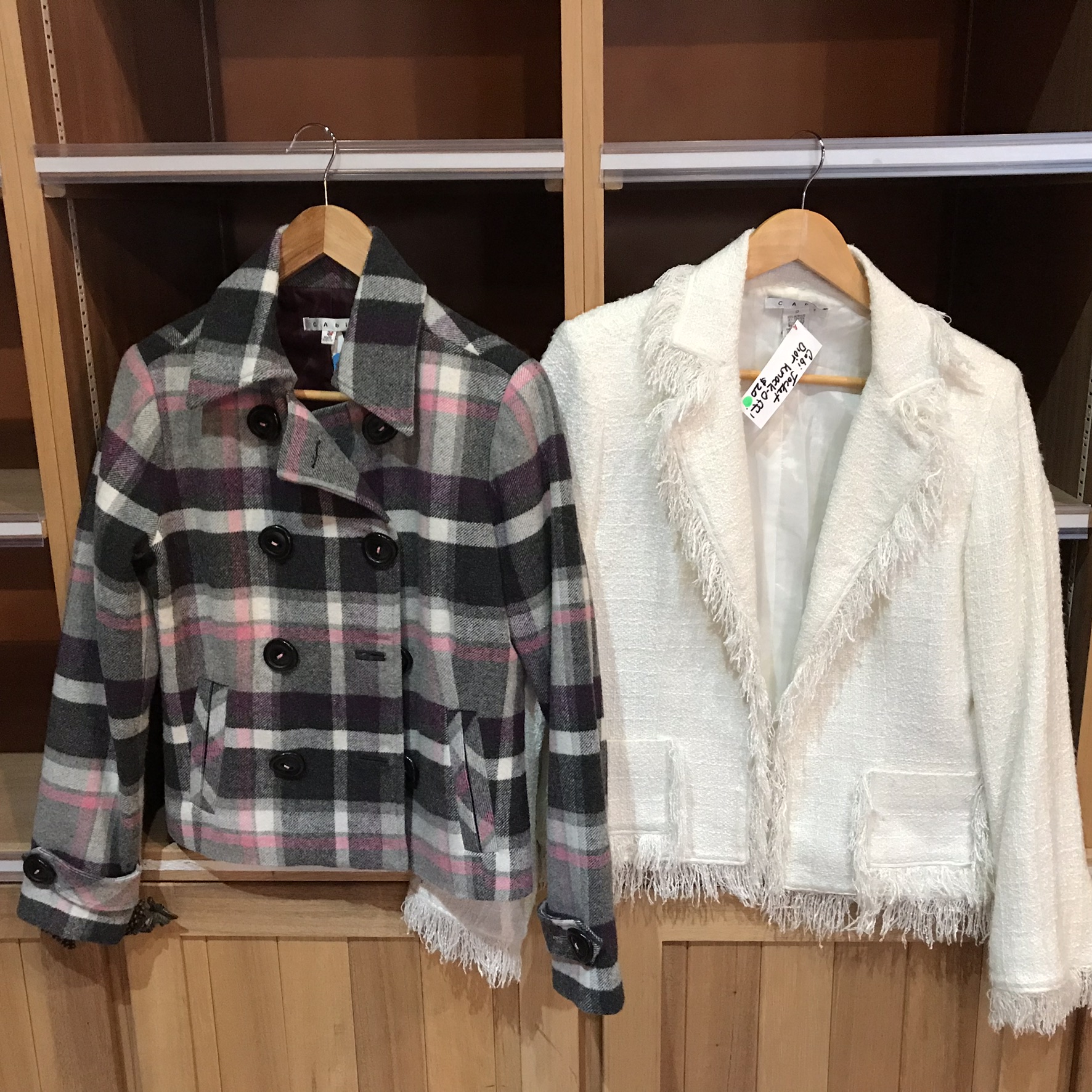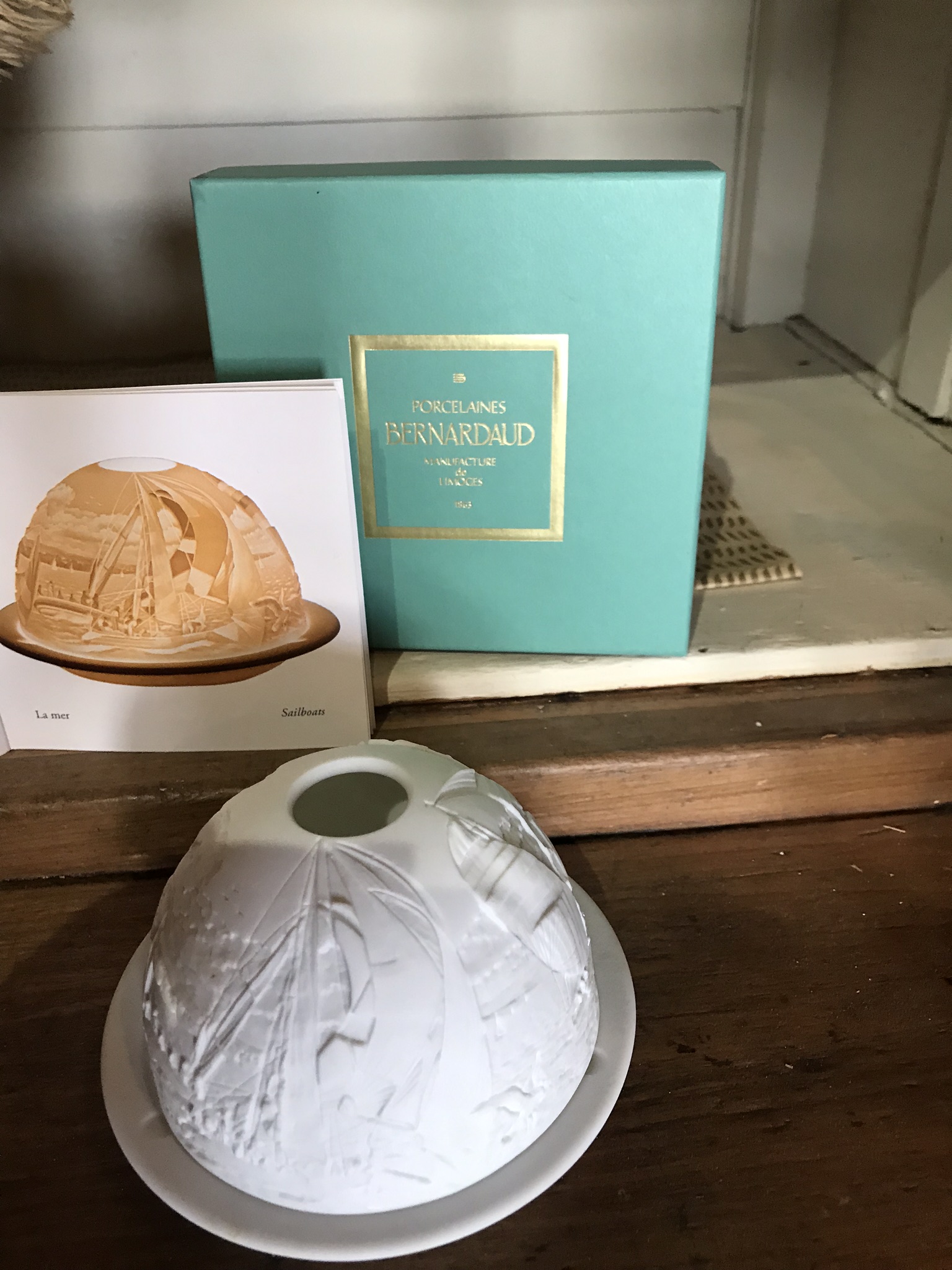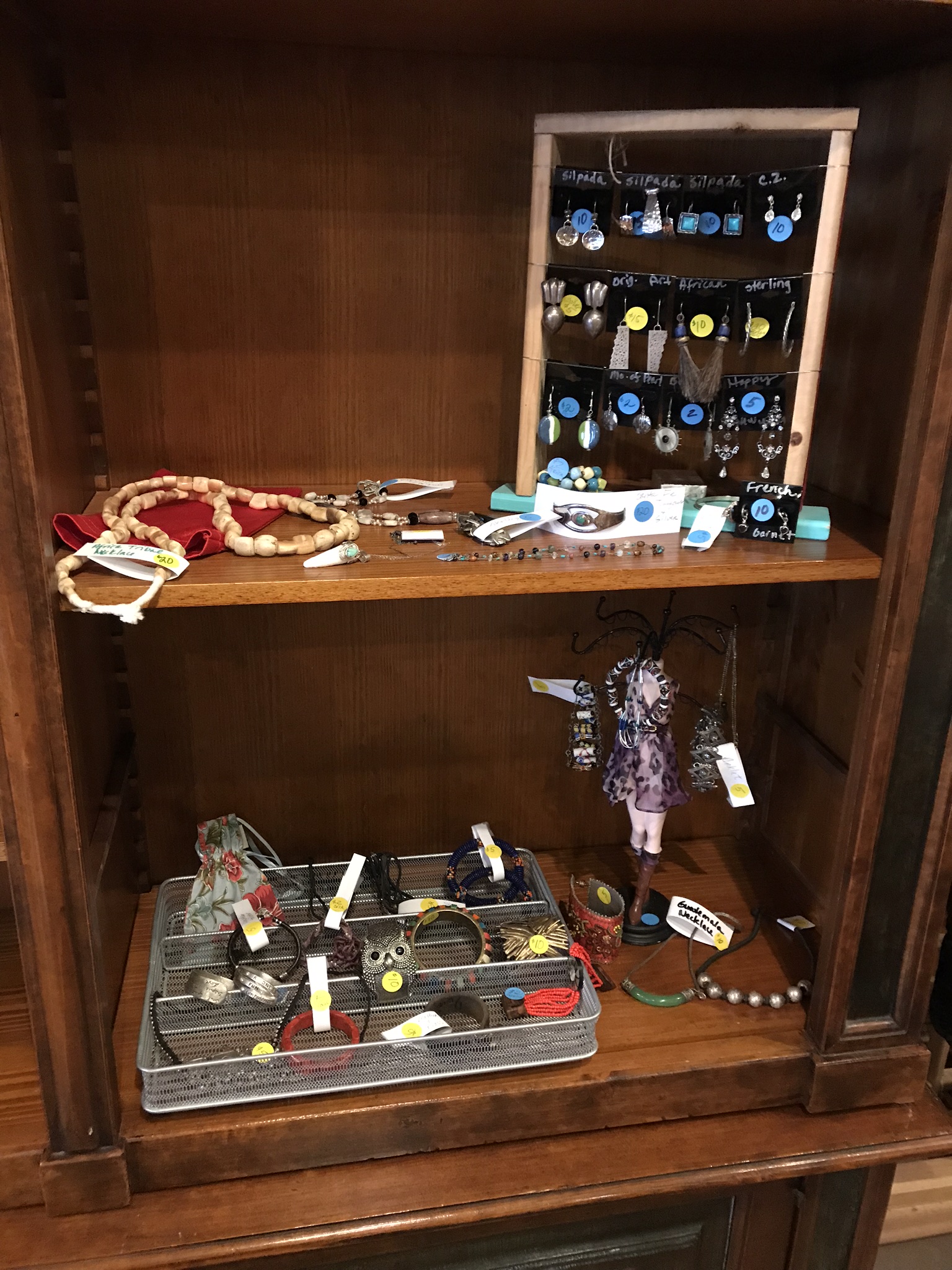 Questions about the Omm Boutique or making a donation?